WLAN Stick 300 M/Bit

KABELLOSE FLEXIBILITÄT auf 2,4 oder 5GHz Band
Ihre Verbindung zu internetbasierten Medienangeboten und Media-Rooming
Der Humax WLAN Stick macht die Einbindung zahlreicher Receiver ins Heimnetzwerk zum Kinderspiel.
Dadurch können Sie in kompatiblen Receivern auch auf eine Vielzahl von Internetinhalten zugreifen.
Darunter fallen z.B. die Mediatheken, Online-Videotheken und neue HD-Text Angebote über den "Red Button"
Und das Beste daran: Ohne lästige Kabel. Eben Wirless!
Eigenschaften und Funktionen
Schaltzentrale: Bringt Content aus dem Internet und Heimnetzwerk direkt auf den Receiver
Starthilfe: Sicherer WLAN-Aufbau per Knopfdruck (WiFi-Protected Setup)
Sicherheitsdienst: WLAN-Verschlüsselung nach aktuellem WPA2-Standard
Schnellstraße: Übertragung bis 300 Mbps auf 2,4 GHz und 5 GHz (Dualband / 802.11 a/b/g/n)
Kompatible Produkte
Satelliten Receiver / ab Software-Version
iCord® Neo / 1.00.22
iCord® Pro / 1.00.06
iCord® Mini / 1.00.50
iCord® HD+ / –
HD FOX Twin / 1.00.22
HD FOX + / 1.00.13
HD NANO / 1.00.52
HD NANO Conn@ct (RPB) / 1.00.52
Kabel Receiver / ab Software-Version
iCord® Cable / 1.01.20
HD FOX C / 1.02.21
Terrestisch / ab Software-Version
HD Nano T2 / 1.00.04
Verbinden mit einem WLAN-Netzwerk
Verbinden mit einem WLAN-Netzwerk (WiFi-, Drahtlos-Netzwerk)
So können Sie den Netzwerkanschluss über den WiFi-Zugangspunkt/Modem herstellen.
1. Stecken Sie den WLAN-USB-Stick in den USB-Anschluss des kompatiblem HUMAX Receivers ein.
2. Stellen Sie die Optionen für das WLAN Netzwerk ein.
2.1 Wählen Sie:
Einstellungen, System, Internet Einstellungen, WiFi konfigurieren.
2.2.Netzanbietername:
Wählen Sie den Netzwerknamen Ihres WiFi-Zugangspunkts aus der Liste aus.
2.3 Sicherheitstyp:
Dieses Gerät unterstützt WPA und WPA2 (TKIP) sowie die älteren WEP Formate. Der Typ des Sicherheitsstandards muss für das Drahtlosnetzwerk und den Receiver übereinstimmend eingestellt sein.
2.3 Netzwerkschlüssel/Kennwort/PIN:
Wenn Sie einen WPA oder WPA2 Sicherheitstyp verwenden, müssen Sie dasfestgelegte Kennwort Ihres WLAN Netzwerkes eingeben.
2.4 Übernehmen:
Nachdem die Einstellungen gespeichert wurden, können Sie nun den Receiver mit dem Netzwerk (Router) verbinden.
Hinweis:
Vergewissern Sie sich, dass die Entfernung zwischen dem WiFi-Zugangspunkt und dem Receiver nicht zu groß ist. Dadurch kann die Qualität des Diensts eventuell sinken.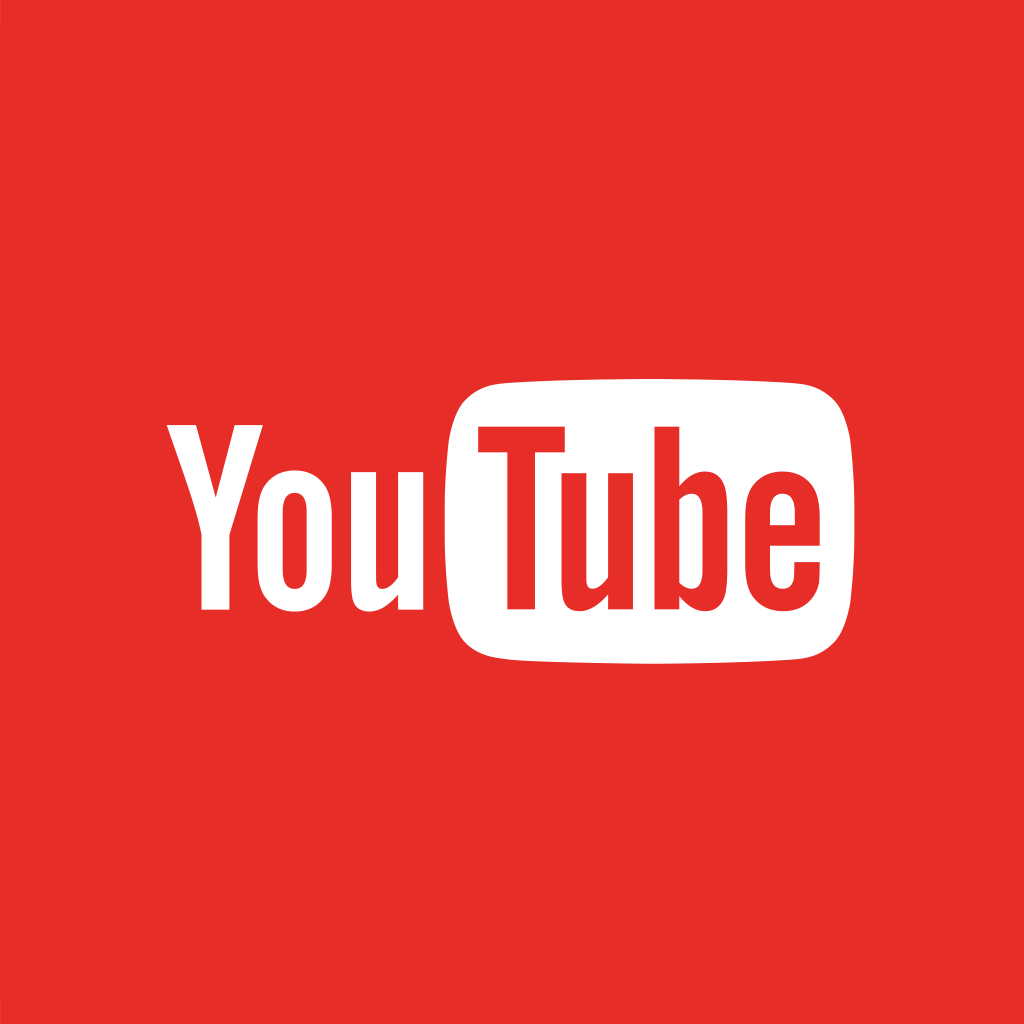 YouTube
YouTube is the largest online video sharing platform. Users create accounts and upload videos. Most of the content is free; however, there are channels that charge a fee for streaming movies and showing live events.
APP DOWNLOAD